YOUR FENCE EXPERTS
---
Elevate Your Yard with Country Estate
---
From start to finish, Country Estate Fence of the South is your leading expert in vinyl and aluminum fence products.
Hear From Our Contractors
---
Country Estate Fence of the South works with hundreds of contracts across the Southeast region of the United States. We aim to provide quality customer service, superior vinyl and aluminum products, and competitive pricing. Hear from one of our long-standing contractors, Craig St. Pierre with Home Improvement Wood Working.
Supplying Superior Fencing Products
At Country Estate Fence of the South, it's our mission to supply vinyl and ornamental aluminum fence products that bring value to residential clients and contractors. From vinyl and aluminum fencing, accessories and gates to patio and carport enclosures, we help clients find the perfect products that make their fencing projects stand out and stand up to the elements.
Highly Recommended
by Locals
Certified by Alignable.
The Small Business Network.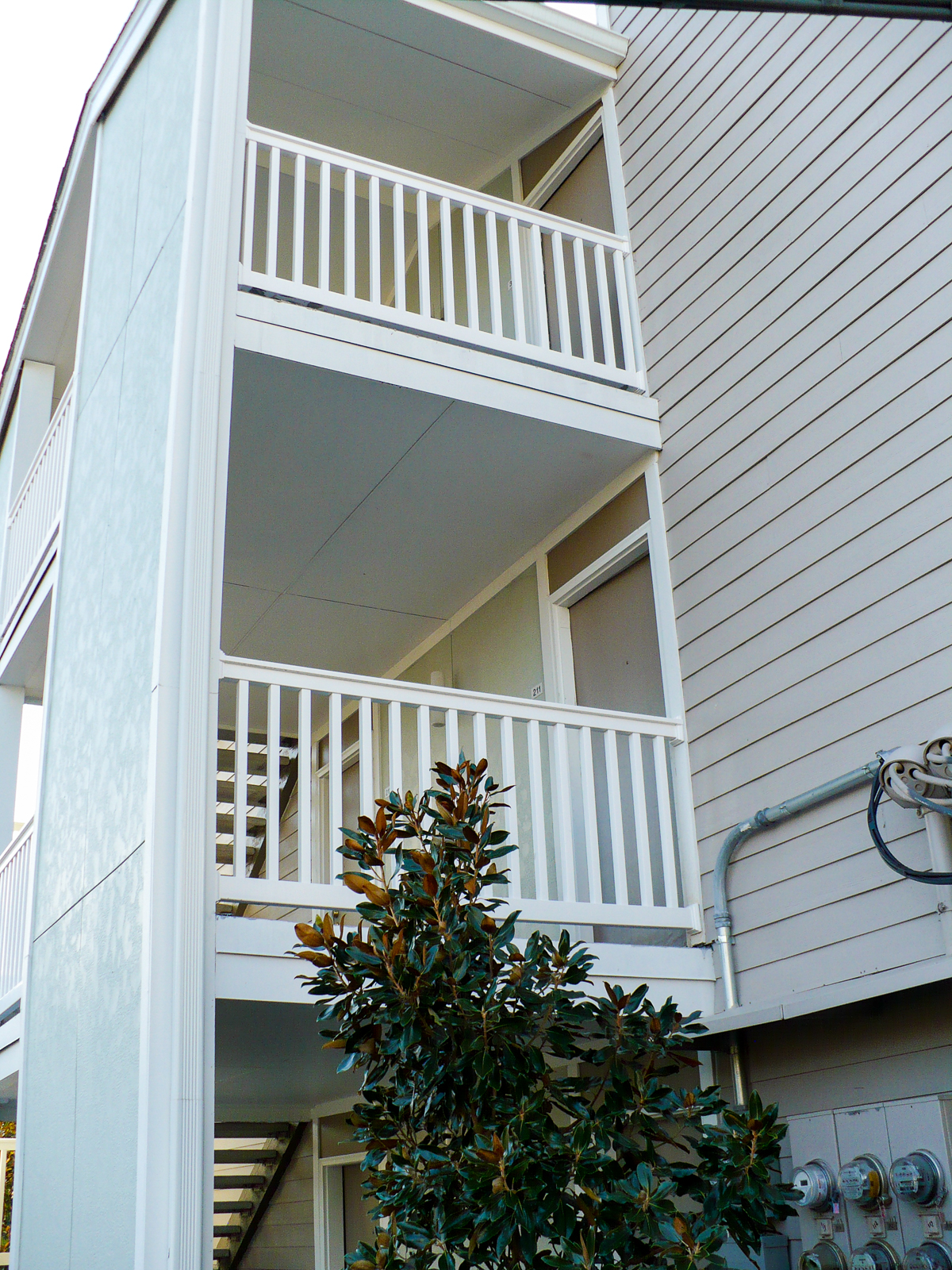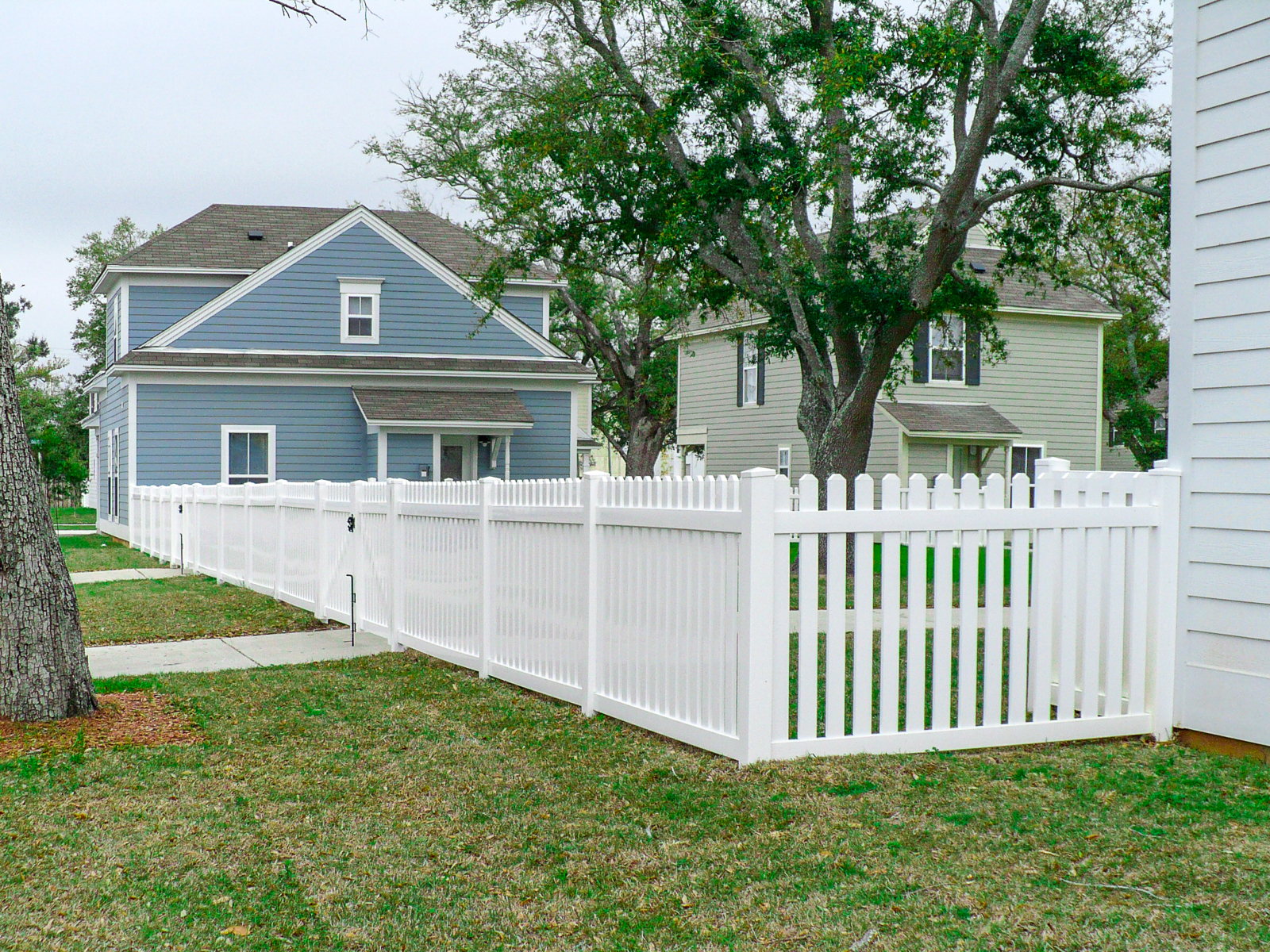 YOUR EXPERTS 
Have Questions
for Us?
---
We're here to help make your project a success from the start. See what customers are asking and find answers to your questions.
---
Get In Touch with Our Team