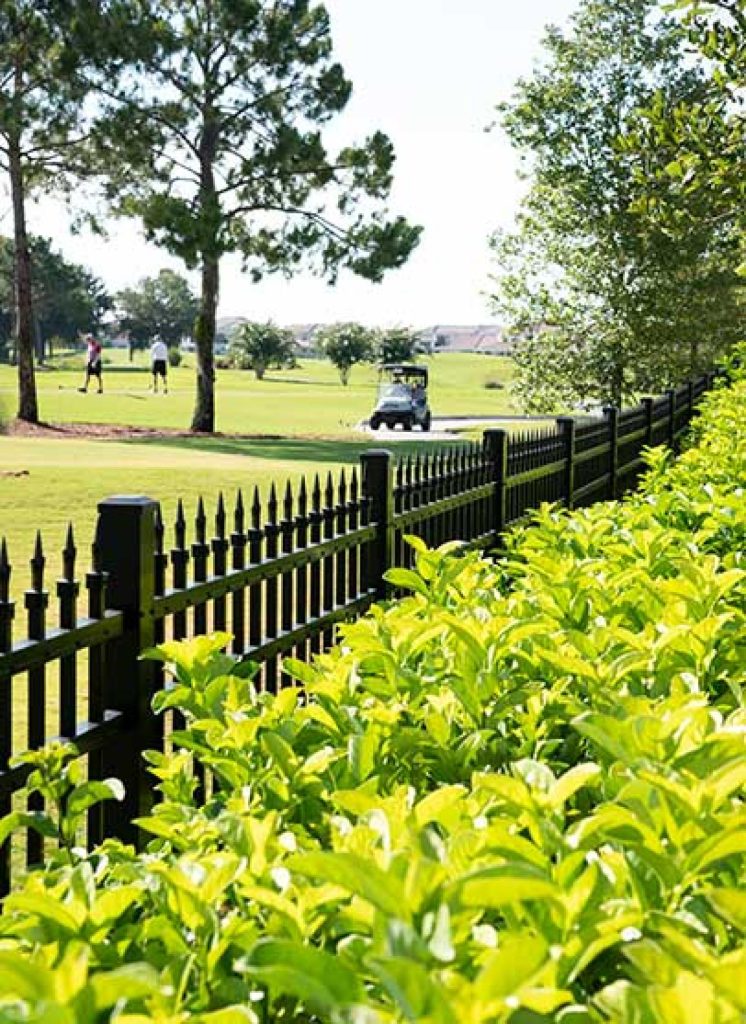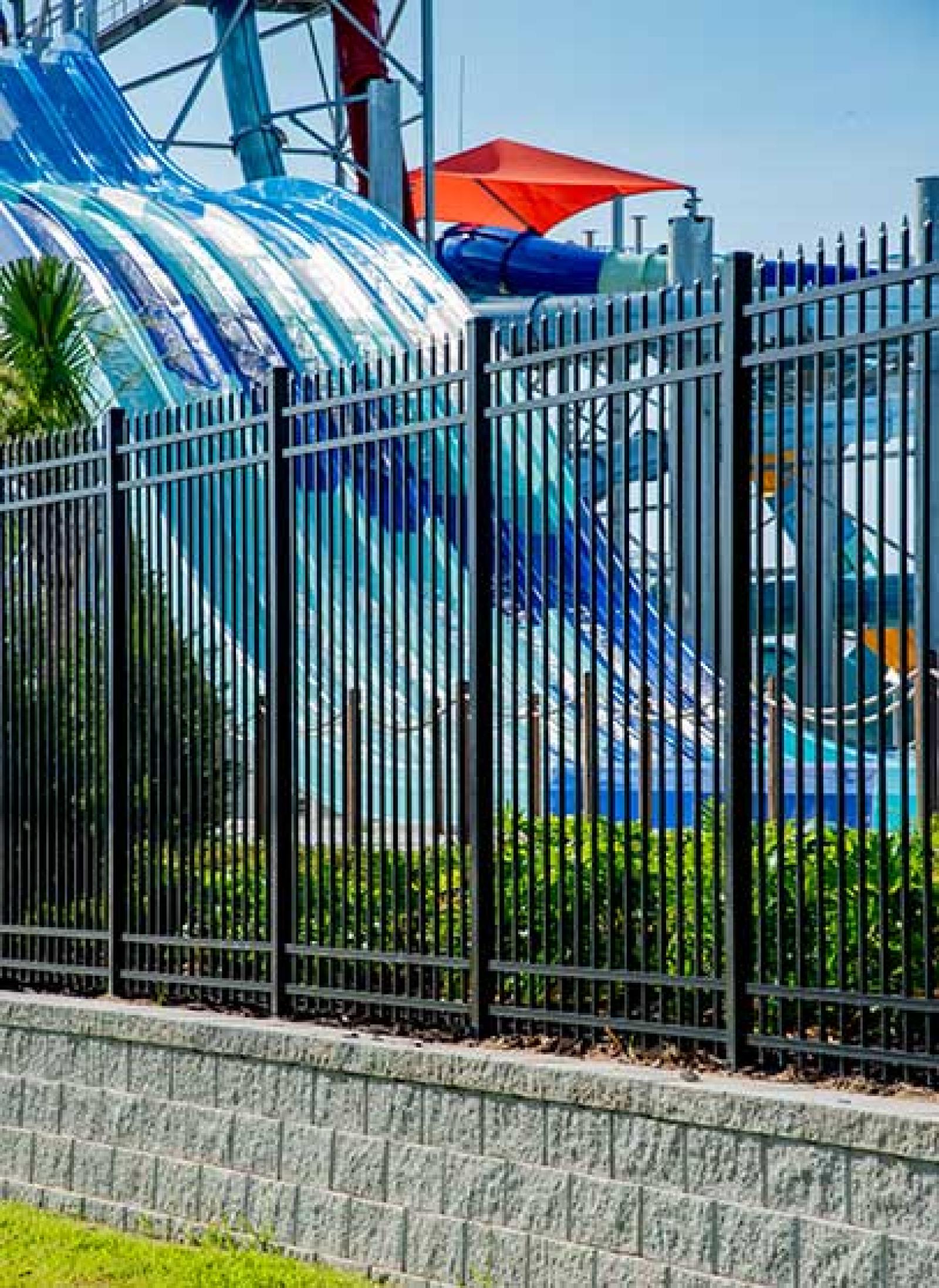 Quality-Tested Aluminum Products
Manufactured by Antebellum Manufacturing, our aluminum products seamlessly elevate any residential, commercial or industrial properties, while also providing strength and durability.
Find your right grade, style and height with our comprehensive selection of aluminum fence products.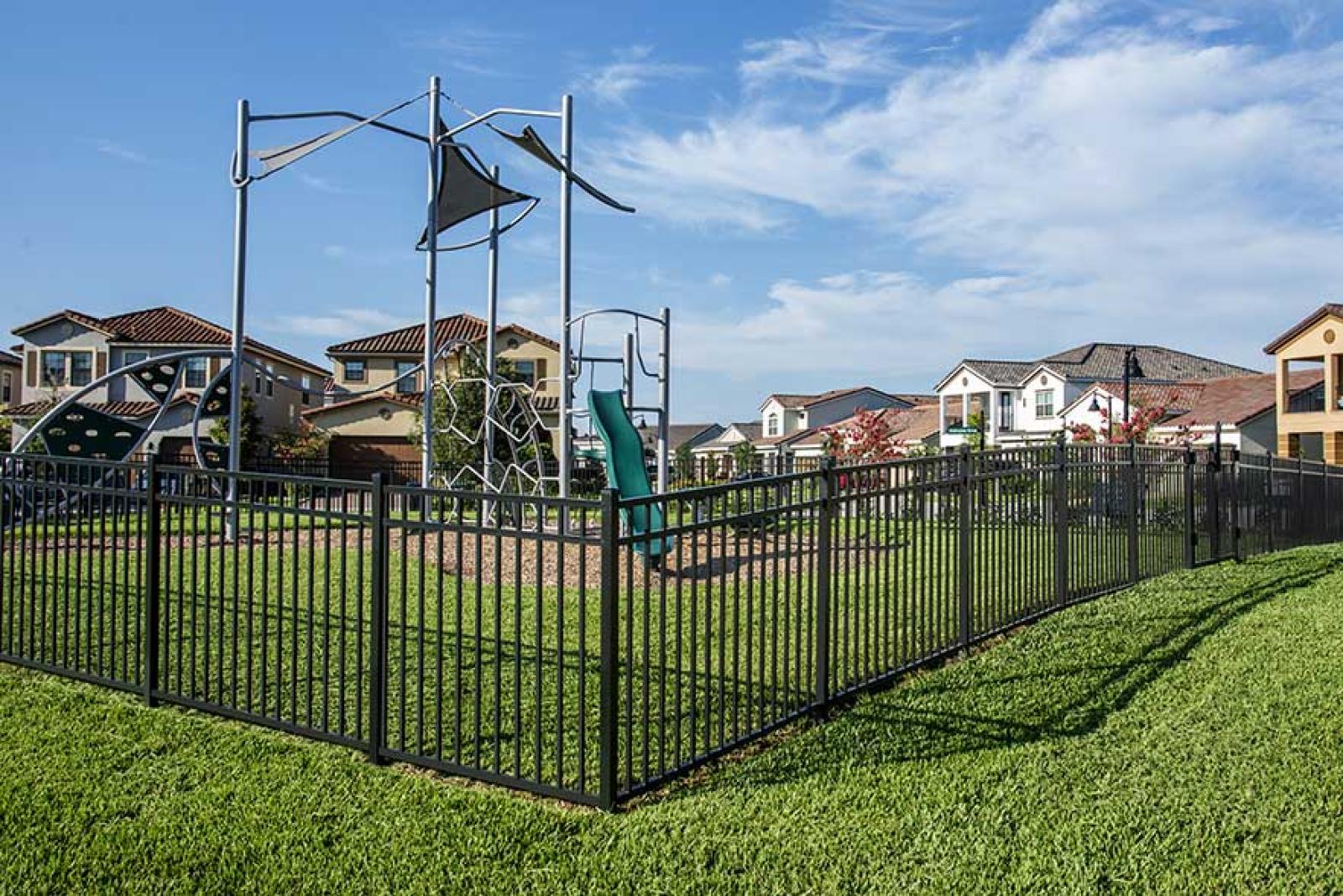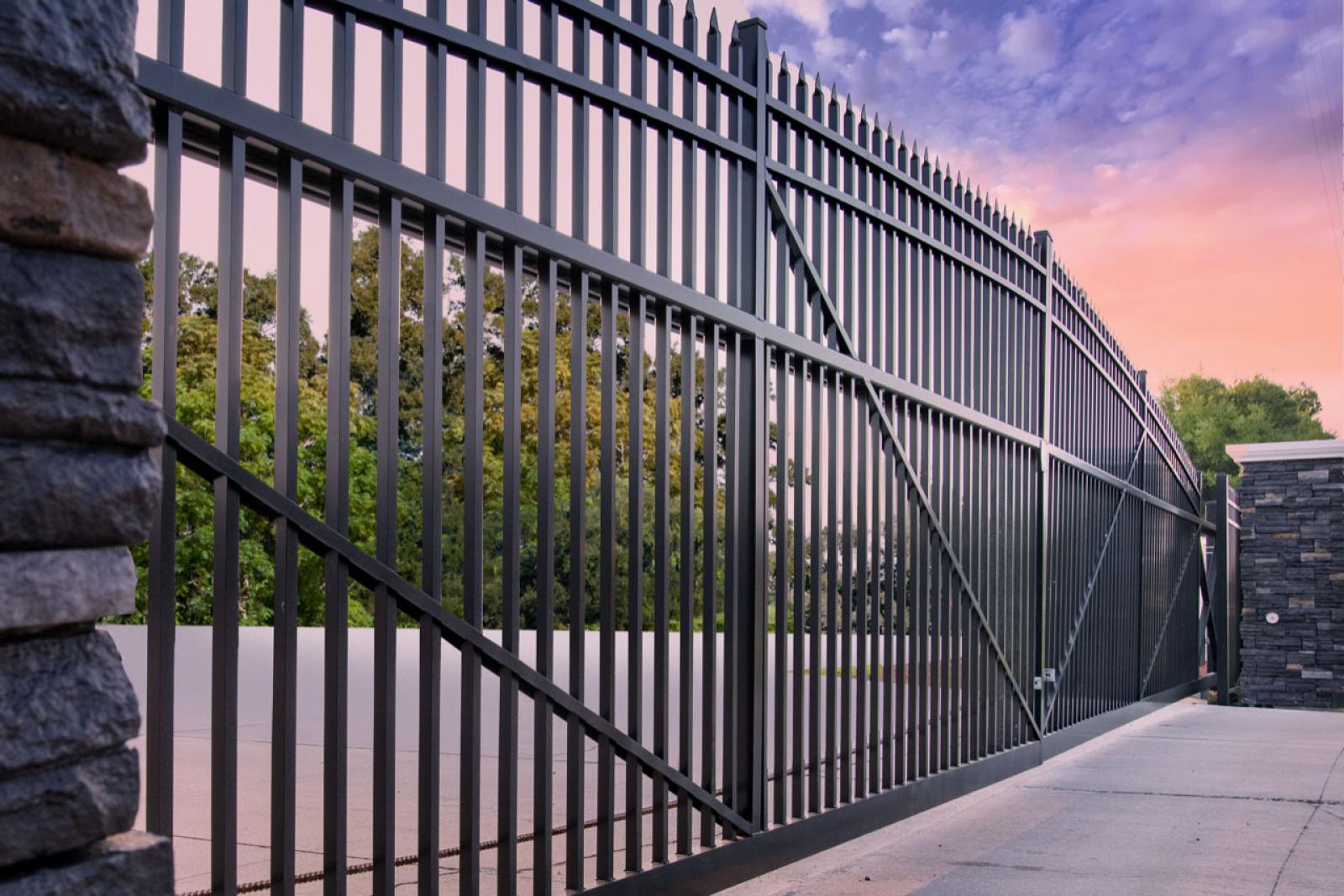 Add safety with style to your home with our selection of antebellum ornamental aluminum gates.
ALL ANTEBELLUM ALUMINUM PRODUCTS ARE MADE IN THE USA
Know What You Need? Get a Free Estimate
Build with Long-Lasting Value Today