Your Home Deserves the Best
Fences are an essential aspect of any property, so it's important to build with the best. With many options available, it's crucial to prioritize value. That's why our experts work with customers to help them identify the best vinyl and aluminum fencing products for their projects.
Made to last with little maintenance required, vinyl and aluminum fencing deliver durability and convenience that cut costs over time compared to other fencing materials. Elevate your property with high-quality fencing that you can depend on.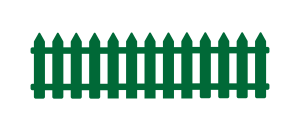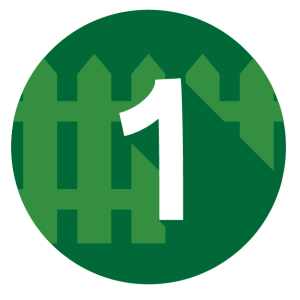 Choose a Style
Vinyl Privacy Fence
Vinyl Semi-Privacy Fence
Vinyl Picket Fence
Vinyl Ranch Rail
Vinyl Gates
Vinyl Hardrails
Hurricane Fence
Aluminum Fence
Aluminum Gates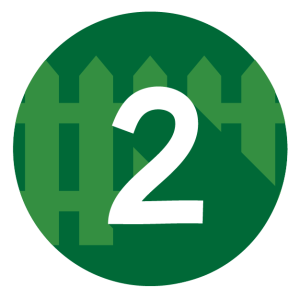 Choose Your Color + Enhancements
White
Almond
Gray
Adobe
Streaking
Embossing
Maxwell Rail
Spiderboard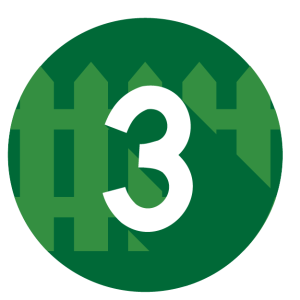 Map Out Your Yard or Space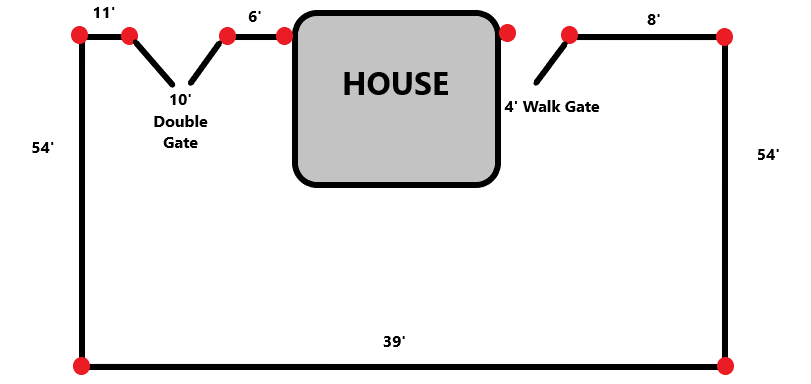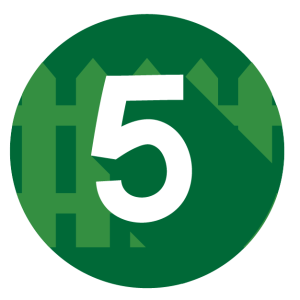 Order Process
Receive Pricing
Get Confirmation + Approval
Pick It Up From Our Shop or Ask Us About Shipping
Learn More About Our Long-Lasting Vinyl Products
Learn More About Our Quality-Tested Aluminum Products
Know What You Need? Get a Free Estimate.