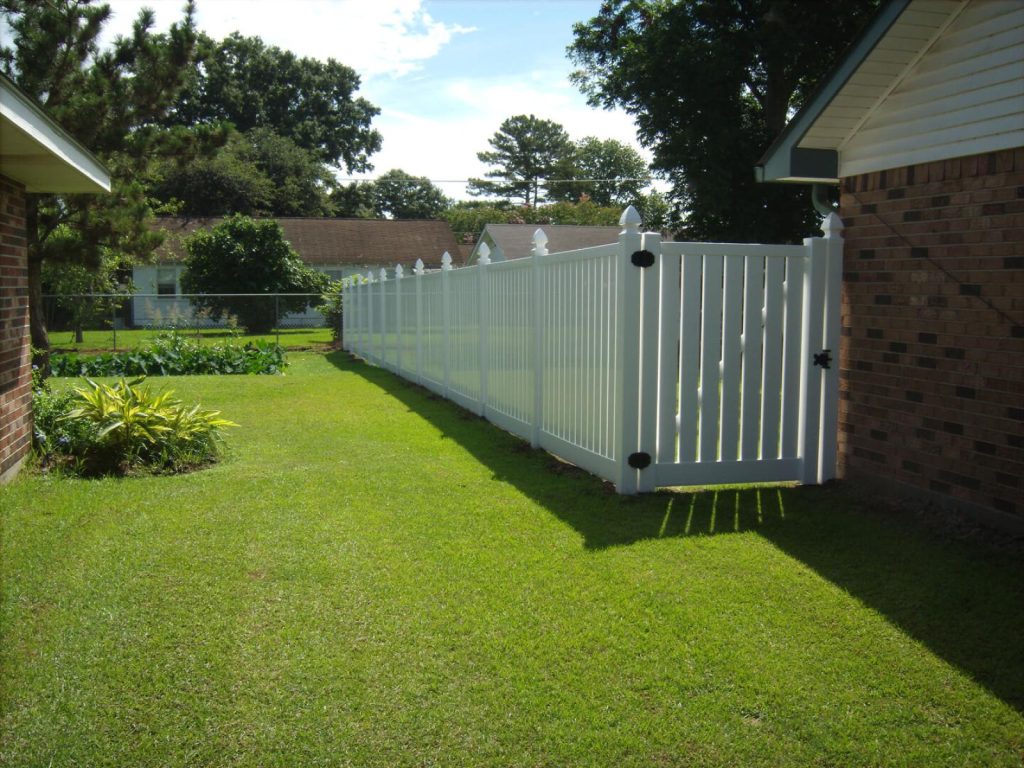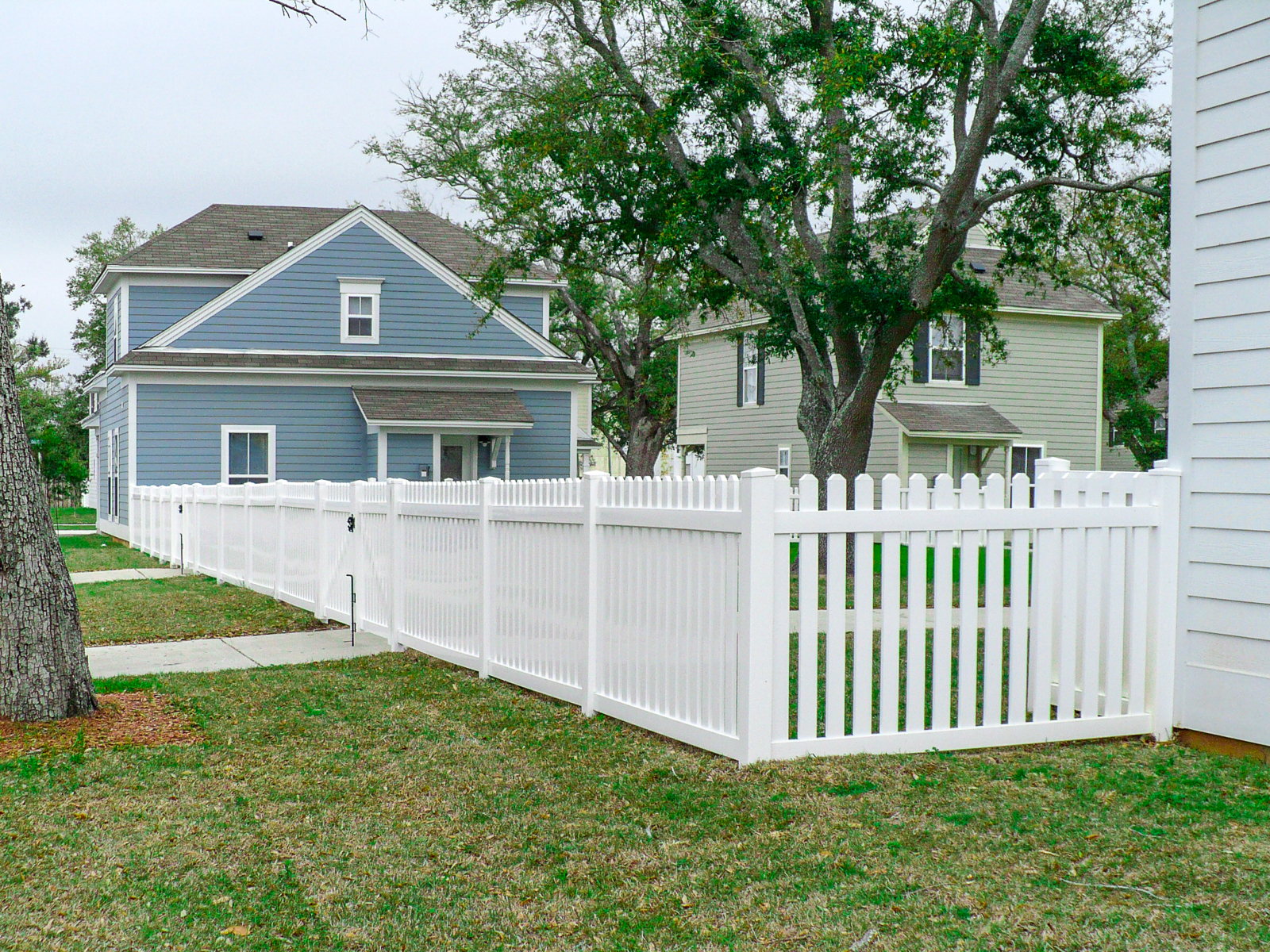 Long-Lasting Vinyl Products
Make your fence projects stand the test of time with unmatched durability and little maintenance required. From vinyl fencing and gates to fence accessories, gate hardware and mounting systems, our experts are ready to guide you to the perfect vinyl fencing solution.
Enhance curb appeal with our wide selection of vinyl fences.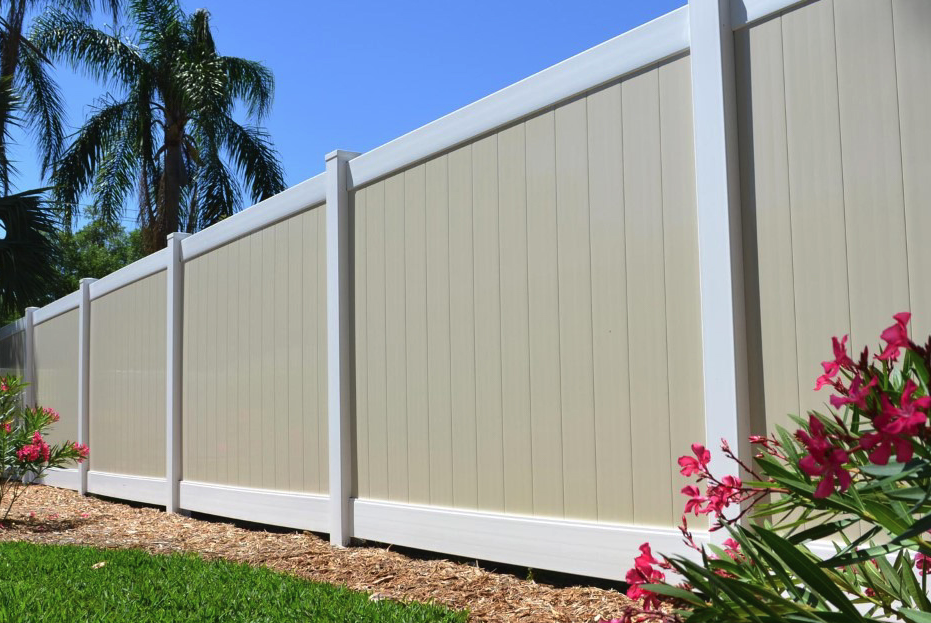 Available in all heights, styles, colors and wood grain options, our vinyl gates are pre-fabricated for a seamless installation.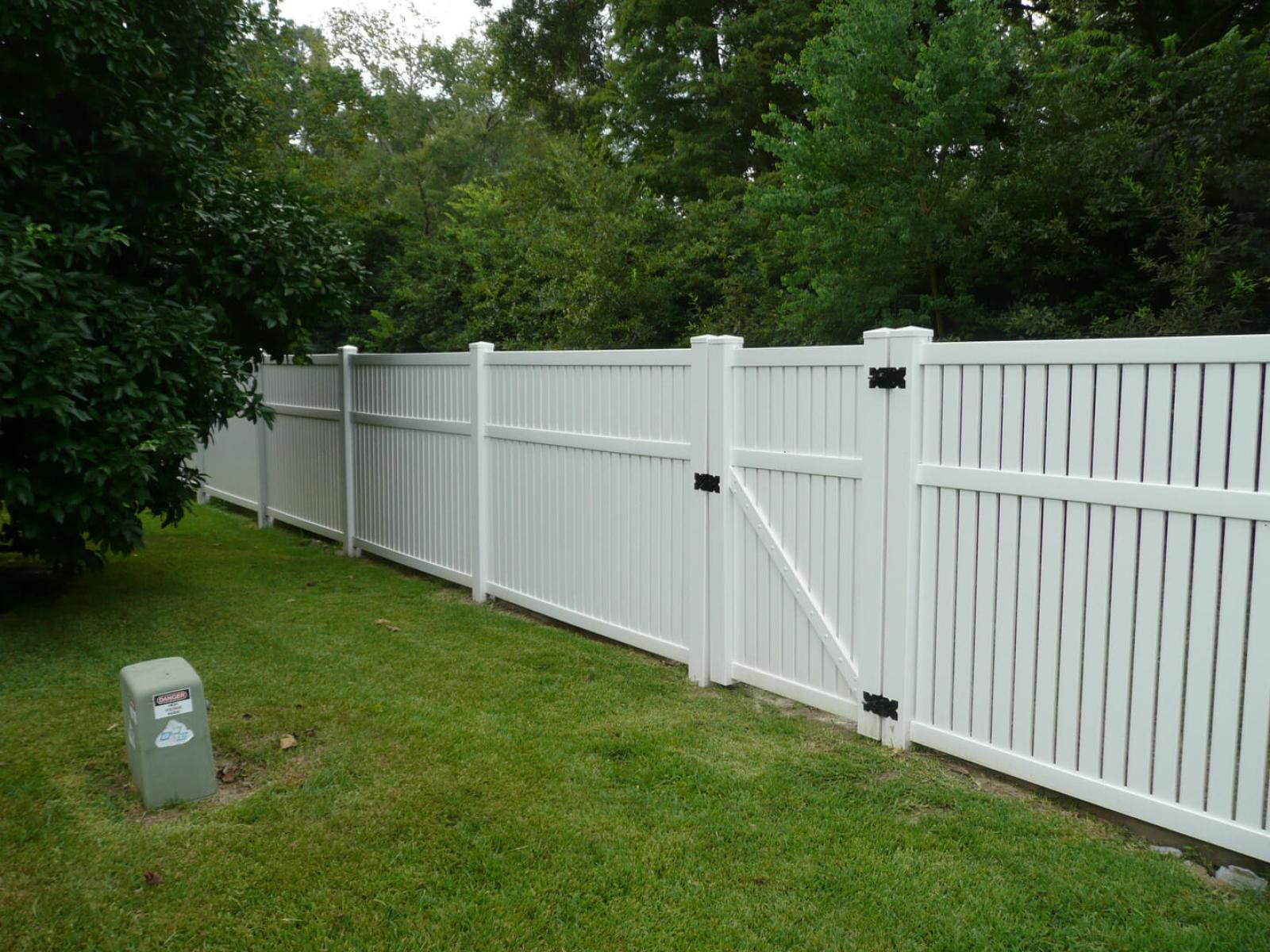 Strong with minimal maintenance required, our vinyl handrails provide the perfect addition to any home.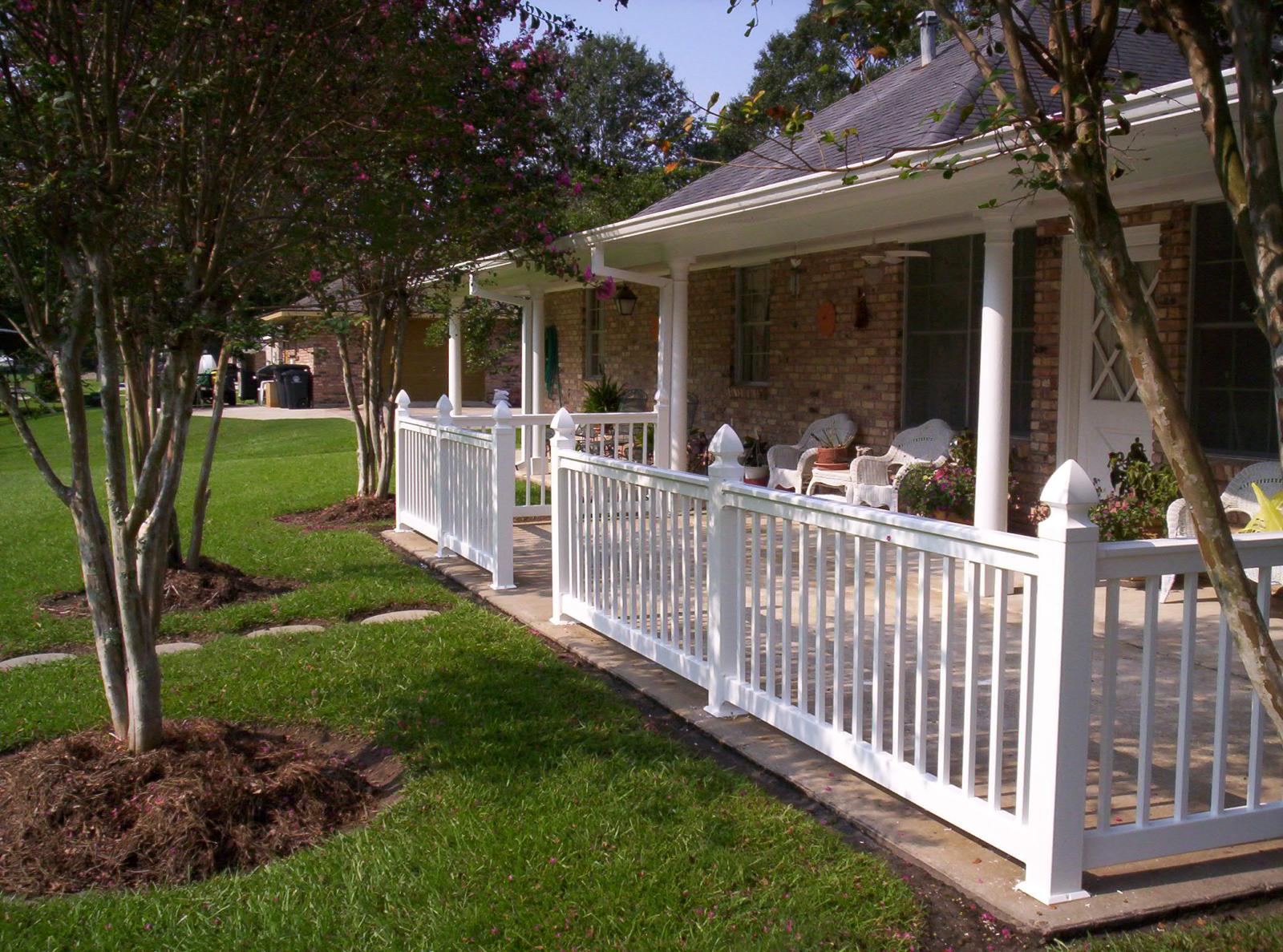 Caps, Gate Hardware & Mounting Hardware
Add convenience and character to your fencing project with our selection of vinyl fence accessories and hardware.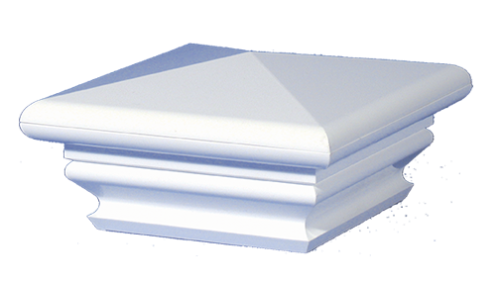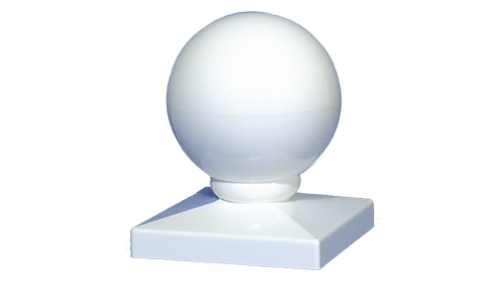 Our tested and approved vinyl Hurricane Zone Fence is designed to withstand high-velocity hurricane-strength winds.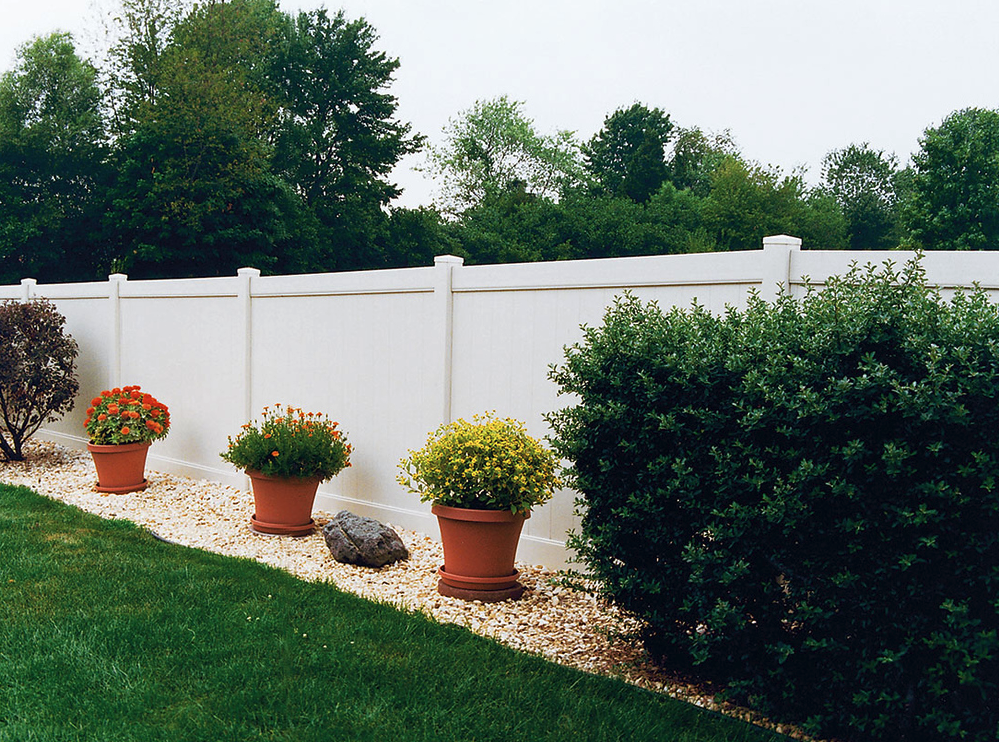 ALL COUNTRY ESTATE FENCE PRODUCTS ARE MADE IN THE USA
Know What You Need? Get a Free Estimate
Build with Long-Lasting Value Today