Connecting with Contractors Across the Southeast
Although Country Estate Fence products can be purchased across the US and several countries, our location serves the Southeast. Through our services and expertise, we help contractors build with value in mind to deliver high-quality finished projects. 
Along with estimates, we provide contractors with valuable relationships and potential business opportunities by referring them to customers.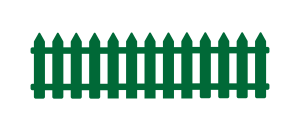 Learn More About Our Long-Lasting Vinyl Products
Learn More About Our Quality-Tested Aluminum Products
How to Submit Your Request
Submit a bird's-eye-view diagram or bill of materials.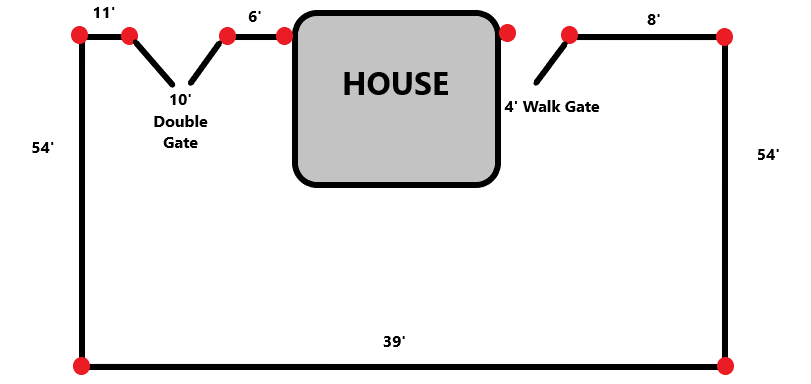 Note a height, style, and color.
Note gate placement on all fence diagrams. Gate placement within a fence line helps us determine the accurate number of panels and posts.